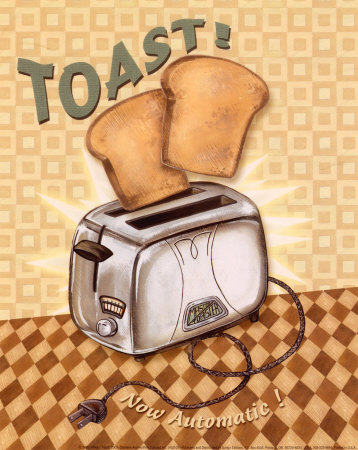 Ok, now that I have my quirky humor out of the way I can really start writing my thoughts! haha!!!!
We are now t-minus three days to 2013. As I reflect upon the last year I am tempted to become discouraged and down trodden.  There was so much that I wanted to accomplish but have failed! But then I look at all the positive strides my family has taken together. How much my children have grown and accomplished. All the things that we have battle through as a family! Even though my "schedule" was extremely disrupted we have drawn together and fought through it. 
The biggest lesson I have learned in 2012 is patience and trust! I have learned to let go of control and go with the flow! I have learned that perfection and schedules are not the only right way. I have learned that your life doesn't end if the laundry doesn't get put away! I have learned to be flexible and in homeschooling. I have learned to wait upon the Lord and His timing! This past year God has truly worked in my life, family and relationships. He has proved himself more than faithful and has proved his sufficient grace and mercy to me! I can enter the new year singing a new song of praise to our King of Kings!
Which brings me to the next thought…What are my goals for 2013? 
(I usually set expectations but have chosen this year to re-name them as goals. It sounds much more flexible and less like a strategy towards failure!)
A Healthier Me! I will continue and bump up my goal towards healthier living! I want to choose a simple and light exercise program that I can do from home even when I am in pain. It will probably include a lot of stretching. I would also like something that my kids could get involved in. (I'm thinking of starting out just playing some of our new wii games like just dance. That is more than I have been doing!) I welcome any & all suggestions!!!!
A Happier Me! While I think it is very beneficial for me to be at home, I sometimes for get to take time out to refresh and have "me" time. I vow that at least once a week I will lock my self away and refresh!
A Stronger "Us"!  I'm going to go on public record and say that I have not do the best job of devoting time to my Husband. Another side effect that comes with being home all day and wearing so many "hats" is that when it is time to switch to the roll of wife I sometimes find it difficult. This can sometimes cause my marriage to feel much more like a business partnership than it should. I got an early jump on this task with my Christmas gift to Hubby! 12 months of date nights! I have 12 date nights (1/month) pre-planned and ready to go! I have learned that to have a strong Christ centered family it first starts with yourself and next your marriage. That is a MAJOR goal for me this year!
What "goals" are you setting for yourself in 2013! Remember it is about putting in the effort not obtaining the results! Have a happy and blessed New Year!