Today we studied about our bones. We started off by learning about what are bones do to help our bodies hold shape. Then we cut out our paper bones to add to our body models.
We used this
printable form crayola
to help us understand that all our bones have different shapes, sizes and jobs.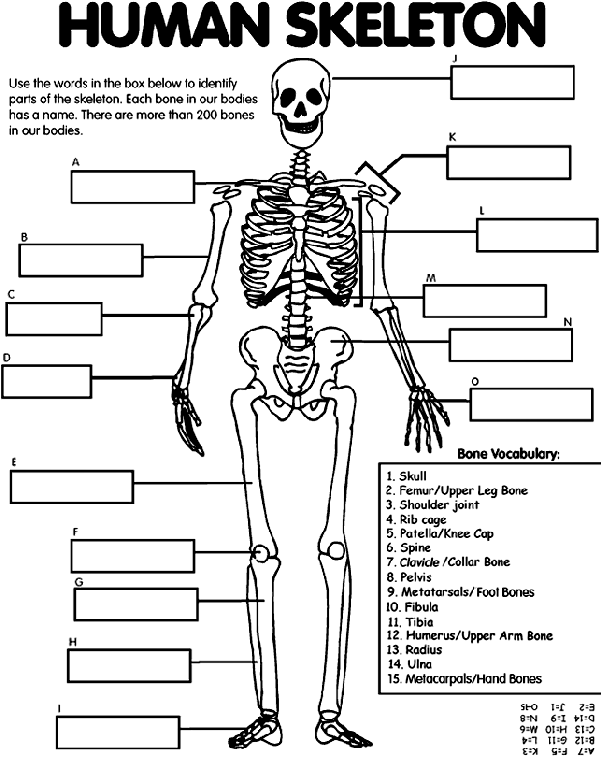 We watched the skeleton dance and had fun dancing along!
We finished up our science time today by a hands on bone investigation. (or as I like to call it and excuse to have
chicken noodles
for supper!!!)
Be sure to check out the other units in our
Human Body
study!