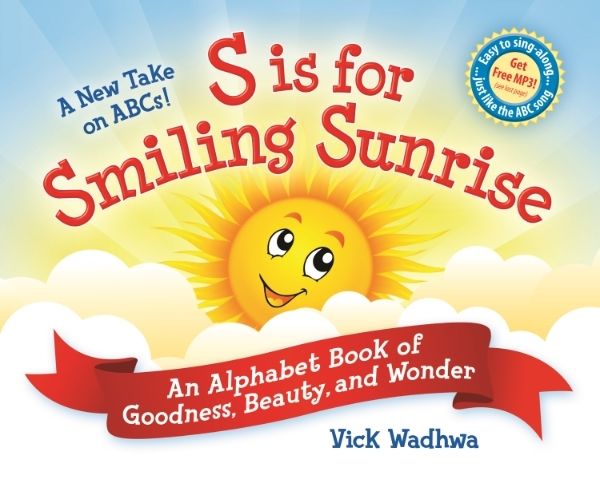 Today I have the privileged of sharing another product review with you! S is for Smiling Sunrise by WordsBright.
Who is WordsBright?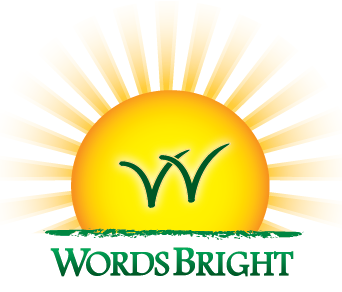 They are a small publishing company based in California. They specialize in children's books that provide fun and educational learning. Their books are created to nurture, inspire, and educate children. All the while engaging parents and teachers to interact and encourage the children.
WordsBright is a company that is committed to giving back! 10% of their net earnings goes toward education and/or health projects for disadvantaged children.  Currently they are contributing to Room to Read and Asha for Education.
About The Book…
S is for Smiling Sunrise  is a new take on the familiar ABC song. It is a fun new twist on helping toddlers and preschoolers learn the alphabet. It is a Bronze Award winner of the 2015 National Parenting Publications Awards and a USA Best Book Awards Finalist.
As with traditional ABC books each letter is associated with a word. However, unlike the traditional, the words are inspiring and uplifting. After the word association is a small poem/rhyme to help the children be encouraged and learn. Each book also has a MP3 download of the book set to music. It is a cute little song that the kids loved!
I also received a teaching guide to accompany the book. The teaching guide is filled with fun ways to enforce each letter concept. For example, A is for Artwork is followed by questions to help the child learn about different types or styles of art. They are also encouraged to look for art around them in their everyday world. Then new vocabulary words are introduced to increase their knowledge and language skills. Followed by a fun activity ideas to reinforce the letter A is for Artwork.
The guide also includes teaching suggestions and other ways to use the book to help the children make reading and learning a part of everyday life!
This book would make a great gift for a baby shower or new arrival. It would also be a great birthday gift for a child entering preschool or Kindergarten.
My youngest (age 4) really enjoyed reading it and listening to the song. The daycare kids had lots of fun with the activities as well. It was a nice change to the old routine of the ABC's! We used the Study guide to help us learn more about each letter and topic.
My favorite verse was V is for Virtues, Goodness in your heart. Caring, sharing and honesty. Learn well and be smart! We talked about what it means to show kindness. Then we practiced the virtues of caring, sharing, and being honest. What a great way to incorporate character attributes with ABC's!
Preview the Book…
Find WordsBright on Facebook!
Find out what others thought…