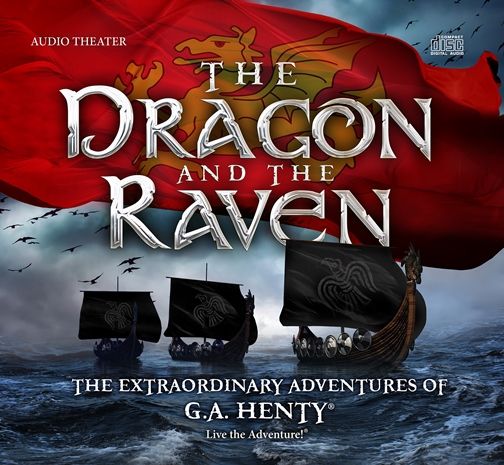 I am again privileged to apart of a great review team that offers quality products! This time TOS Review Crew have chosen me to review
"The Dragon and The Raven"
brought to you by
Heirloom Audio Productions
.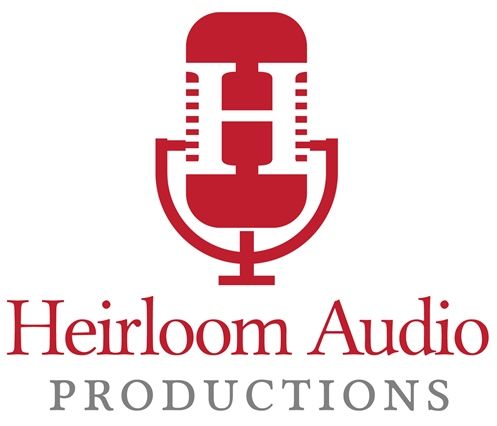 Who is Heirloom Audio Productions?
"If history were taught in the form of a story, it would never be forgotten." – Rudyard Kipling
That is just what Heirloom Audio specializes in! They bring history to life with their fiction stories laced with real life history.
Heirloom Audio Productions is a company that strives to bring history to life through audio stories. Their passion and love for history takes them to amazing places as they sort through the facts and fictions of history. Their mission is to engage listeners imaginations as they are taken back in time and immersed in history. They travel back to actual locations and events that took place. All while telling the story in a new and exciting way. Each story also holds moral lessons that kids can use today in their lives.
Follow Heirloom Audio Productions on Facebook, Twitter, and Google + and now Instagram @HeirloomAudioOfficial !
Find "The Dragon and The Raven" on Facebook and "The Extraordinary Adventured of G.A. Henty" on Facebook.

About "The Dragon and The Raven"
We LOVE listening to audio adventures. Last year we were able to review "With Lee in Virginia" from Heirloom Audio Productions and LOVED IT!!!! The Dragon and The Raven was just as good!
One of the reasons that we love audio is that we can all listen together even though we are busy with other things. The girls and I will sit and listen while we sew and/or color. They also make long car rides or doctors appointments pass quickly.
The Dragon and The Raven is over 2 hours of action packed adventure as you travel the seas with heroes that show great determination, character, and courage.
This adventure is so well done that you actually feel as if you were at war fighting along side Alfred and Edmund trying to save your world from the Danes. I found myself holding my breath waiting for the next dramatic twist and turn. It is the perfect mix of suspense and drama. There is also a great message of loyalty, and courage woven in. The message of Christ is prevalent throughout the story too. We all LOVED it!
The study guide is a great way to help kids understand what is happening in the story. It is loaded with great illustrations to help the visual learner follow along. It also includes great study questions to review what you have listened to so far. It is broken up into sections according to the CD and track numbers so it is easy to follow along.
3 Purchasing Options…
The family four-pack includes 4 audio copies. Also 7 free bonuses including digital download, e-book, study guide, quote poster, newsletter, promotional poster, and the all new behind the scenes documentary featuring a star studded case. All for $99.97
Single CD pack includes study guide, quote poster, and mp3 digital download for $29.97.
Digital download includes study guide, and quote poster for $19.97.
You can order online here!
Find more reviews of "The Dragon and The Raven" on the TOS Blog by clicking the banner below!