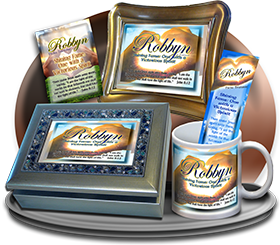 Christmas is just around the corner and that means that it is time to start looking for gifts. Don't wait until the last minute and pick up something meaningless. Shop NOW at 
CrossTimber
 for a gift that is personal and one of a kind. Read my review and enter for a chance to win!
What's in a name? Do you know the story behind your name? Each name has a unique story behind it, a meaning. Your parents thought long and hard about what they would call you. God calls us all his children! But our earthly names can also reflect our personality's or traits that our parents wanted us to have.  CrossTimber helps us celebrate those meanings with great personalized gifts. The products also include a Bible verse that corresponds and coordinates with the name and meaning.
CrossTimber specializes in gifts with name meanings printed on them. Also included with the meaning is a special Bible verse chosen to accompany the name. They offer a wide variety of gifts to choose from.  Personalized Framed Plaque with Name Meaning and Bible Verse is one of their most popular gifts. You can choose from a variety of background images and frame options to further personalize your gift. They also offer framed plaques in 5×7 or 8×10, coffe mugs, music boxes, and The Names of God plaques.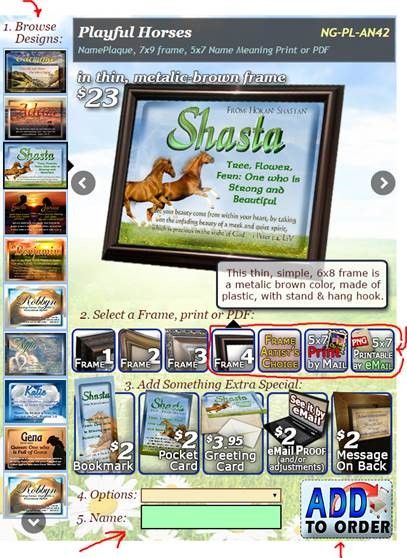 Instead of a plaque I choose a nice coffee mug. It turned out beautifully! It also has and accompanying card that can be used as a bookmark, placed in a small frame, or hung on the refrigerator as an added decoration. The mug is dishwasher safe and of good quality. I think it will make the perfect gift for my girl's great grandmother. She is a coffee loving lady!
On-line ordering was pretty painless. I was able to add in personalized options just like on the name plaques. Shipping was quick too. But don't wait too long to get your gift here by Christmas!
They also offer discounts on multiple orders. The more you buy to more you save!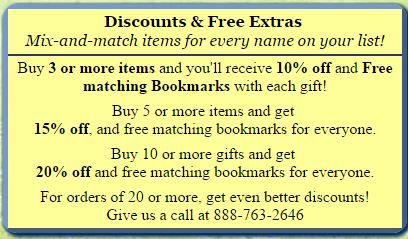 Giveaway TIME!!!!!!
CrossTimber are giving you the chance to win your own personalized name gift.
Be sure to head on over and enter at: CrossTimber Name Meaning Giveaway. Giveaway ends December 4th, 2016.
You can enter the giveaway for a chance to win another free Name Gift or $10 gift certificate!
Grand Prize: The winner may choose between a: Personalized Mug OR a Name Plaque or 8×10 Plaque! –> Plus 9 more prizes: $10 Gift Certificates
Remember Giveaway ends on Dec 4th!
You can find CrossTimber on social media at:
Facebook:  https://www.facebook.com/meaning.name/
Pinterest: www.pinterest.com/crosstimber
You can also contact them at
CONTACT CROSSTIMBER @ >Call CrossTimber at 1-888-763-2646 or Contact CrossTimber online @: http://www.meaning.name/AR/contact.html
Find out more about CrossTimber and what other Homeschool Review Crew Members got from them by clicking the banner below!