Are you looking for an interactive and fun way to get your kids interested in studying the Bible? If so, look no farther than
Self-Paced Bible
by
Veritas Press
! Thanks to TOS crew I get to review another great product!
Veritas Press offers several "self-paced" curriculum including history, Bible, and Omnibus (history, theology, & literature from a biblical view). As well as other on-line curriculum, and the VeritasBible.com subscription. (I received the subscription.)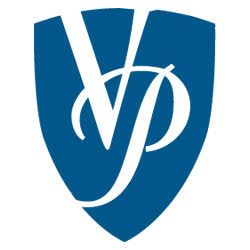 Veritas Press
is an award winning curriculum that found a better way for kids to become excited about learning. It is used by many homeschools and classical Christian education systems.
I love their mission statement! "Restoring Our Culture for Christ…One young heart and mind at a time!" That truly expresses my desire for my kids lives to be Christ centered and the reason that I am so involved in children's ministries within my denomination. Children are the present and future of our churches and our nation. I have seen many families turned around because of one child having a desire to be at church and from there changing the way they live. The best way to do that is to get kids excited for Christ and teaching them what His word says. That can often be a hard to do when they don't understand the Bible or during some of the dryer books.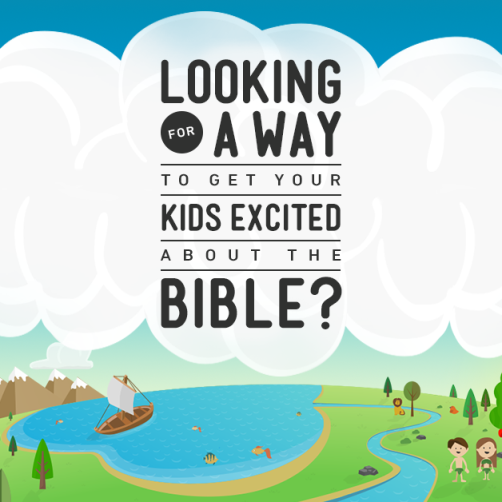 That is where Self-Paced Bible comes in! It brings the stories to life through videos that are realistic and fun. My children sometimes get tired of the cartoon Bible stories. At Veritas Press they used real actors in combination with imagination to teach the stories. A great combination!
I received the
VeitasBible.com
Subscription which gave me 1 yr access to all three self-paced modules which are Old Testament 1: Genesis to Joshua, Old Testament 2: Judges to Kings, and New Testament 1: The Gospels.  Also coming soon are Chronicles to Malachi and Acts to Revelation.
This option also allows you to set up multiple children and track individual student progress. A great option for the entire family to use.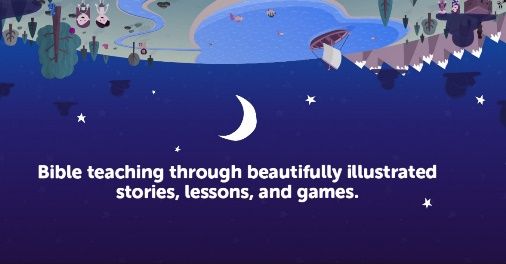 Each of the self-paced cources has 128 lessons covering 32 biblical events. They include the interactive teaching, games, & video. Songs are included to help with chronology of events.  The course will help your student/s become familiar with different stories and lessons in the Bible, as well as, memorize names, dates, places, and how God worded in the biblical times. It is more than just reading the pages in a Bible. It brings the stories to life in multi-sensory ways that promote learning in fun and exciting ways.
Here is the kicker, Each unit is $179. But, you can have a free trial of the VeritasBible.com subscription by clicking
here
. It is a bit on the expensive side, but to me it is worth the price since it is the most important subject that can be taught. Teaching your kids to have a life long relationship with Christ and learning His word so that they can have a hungry for it.
Find Veritas Press on Facebook, Pinterest, Instagram, and Twitter.
Find out what other Schoolhouse Review Crew Members thought…